 Discover on this page the privacy policy where you will find all the information concerning your use of our site and our use or not of your data.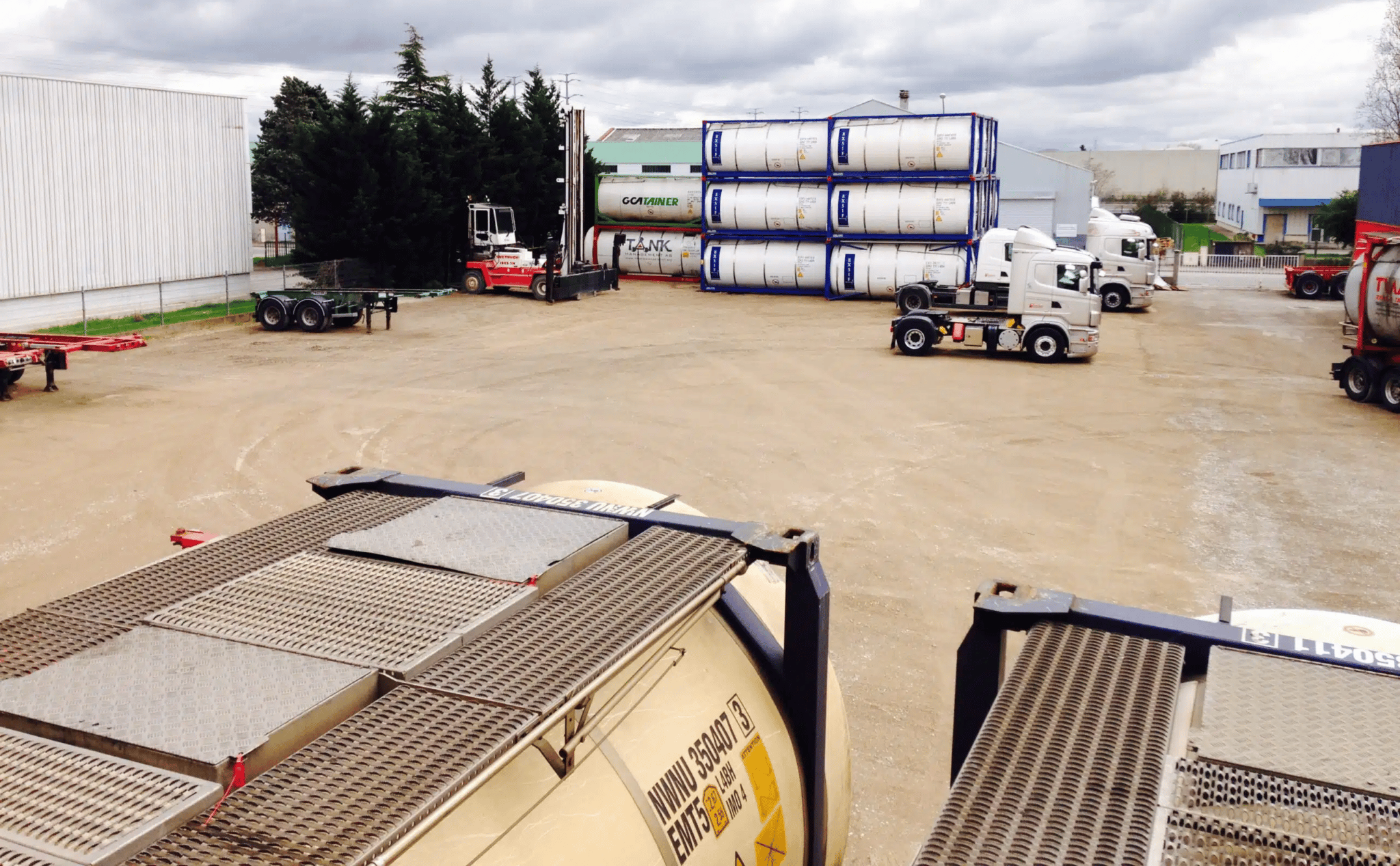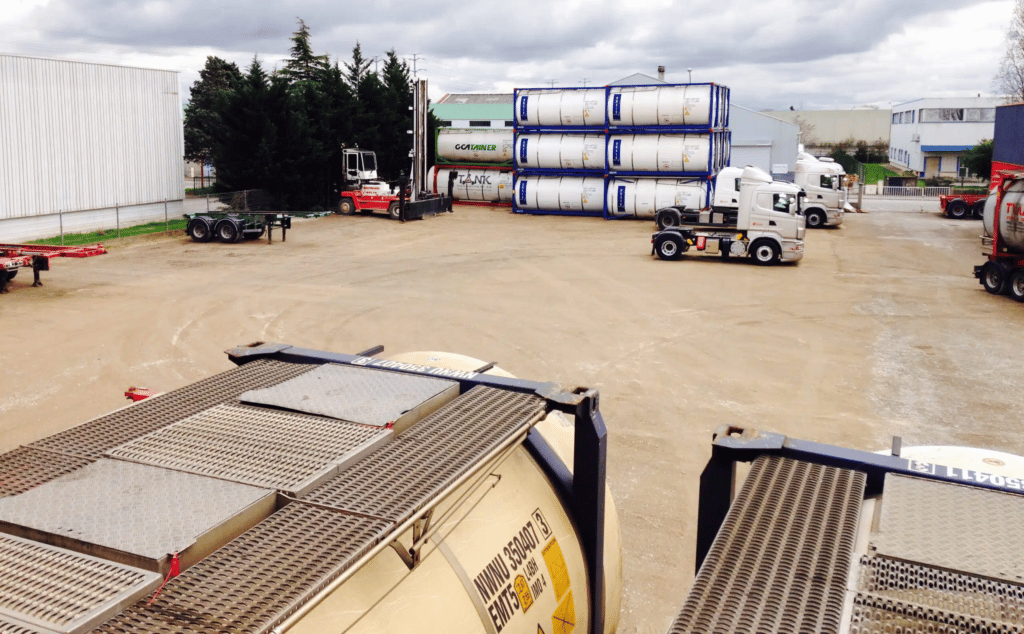 Personal data
The personal information communicated by users to Liss'Transport through requests for information on the products or services offered, by forms or by online questionnaires filled in by users are necessary for the processing of these requests. information, these forms or these questionnaires. They are intended for Liss'Transport. They will only be communicated to third parties to meet legal and regulatory obligations. By communicating their telephone number(s), fax, address or e-mail address, users agree that Liss'Transport will send them information by telephone, post or e-mail. Otherwise, the user can use his right of access, rectification, deletion and opposition according to the methods provided below.


The customer has the rights of access, rectification, deletion and opposition which can be made on simple request.


In accordance with the law "Informatique et Libertés" of January 6, 1978 amended in 2004, you have the right to access and rectify information concerning you, which you can exercise by contacting the Liss'Transport sales department.
Cookies
Site users are informed that, when accessing the site, information may be temporarily stored in memory or on their hard drive to facilitate navigation.
Intellectual property
The general structure, the texts, images, whether animated or not, and all the elements making up this website are protected and come under French and international legislation on copyright and intellectual property. All reproduction rights are reserved, including for downloadable documents and iconographic and photographic representations.


Any total or partial reproduction of this site or one of its elements without the express and prior authorization of Liss'Transport is prohibited.


Any representation or reproduction of this site or one of its elements, by any process whatsoever, would constitute an infringement.


The hypertext links set up within the framework of the website in the direction of other resources present on the Internet network cannot engage the responsibility of Liss'Transport, in particular its responsibility, with regard to all the content of the other direct resources or indirect.


Liss'Transport is not responsible for the hyperlinks that may point to this site and prohibits anyone from setting up such a link without its express and prior authorization. We remind you that the content of the website may contain inaccuracies or omissions, and that this content may be modified or updated at short notice. Despite all the care taken in the creation of this site and its regular updating, errors may have crept into the information and/or documents presented. Users of the site will therefore carry out all useful checks. The information available on this site is provided for information only, and is not contractual. As such, Liss'Transport cannot support any claim for compensation for direct or indirect damage suffered by the Internet user as a result of consulting the information contained in this site.


Information collection We collect information when you register on our site, log into your account, make a purchase, enter a contest, and/or log out. Information collected includes your name, email address, phone number, and/or credit card information. In addition, we automatically receive and store information from your computer and browser, including your IP address, software and hardware, and the page you request.


Use of information All information we collect from you may be used to:

Customize your experience and meet your individual needs
Provide personalized advertising content
Improve our website
Improve customer service and your support needs
Contact you by email
Administer a contest, promotion, or survey



eCommerce Privacy We are the sole owners of the information collected on this site. Your personal information will not be sold, exchanged, transferred, or given to another company for any reason, without your consent, other than as necessary to fulfill a request and/or transaction, such as to ship an order.


Disclosure to third parties We do not sell, trade or transfer your personally identifiable information to third parties. This does not include trusted third parties who assist us in operating our website or conducting our business, so long as those parties agree to keep this information confidential. We believe it is necessary to share information in order to investigate, prevent or take action regarding illegal activities, suspected fraud, situations involving potential threats to the physical security of anyone, violations of our Terms of Use, or when required to do so by law. Non-private information, however, may be provided to other parties for marketing, advertising, or other uses.


Protection of information We implement a variety of security measures to maintain the safety of your personal information. We use state-of-the-art encryption to protect sensitive information transmitted online. We also protect your information offline. Only employees who need to perform a specific job (for example, billing or customer service) have access to personally identifiable information. The computers and servers used to store personally identifiable information are kept in a secure environment. Do we use cookies? Yes. Our cookies improve access to our site and identify repeat visitors. In addition, our cookies improve the user experience by tracking and targeting their interests. However, this use of cookies is in no way linked to any personally identifiable information on our site.


Unsubscribe We use the email address you provide to send you order information and updates, occasional company news, related product information, and more. If at any time you would like to unsubscribe from receiving further emails, detailed unsubscribe instructions are included at the bottom of each email.


Consent By using our site, you consent to our privacy policy.
Please identify yourself via e-mail