 Liss transport
takes care of everything!
What is logistics at Liss Transport? Customer satisfaction is essential to us, and this is achieved through perfect and optimal management of your transport logistics.
From transit to delivery and include storage of your containers, Liss Transport handles the supply chain with professionalism.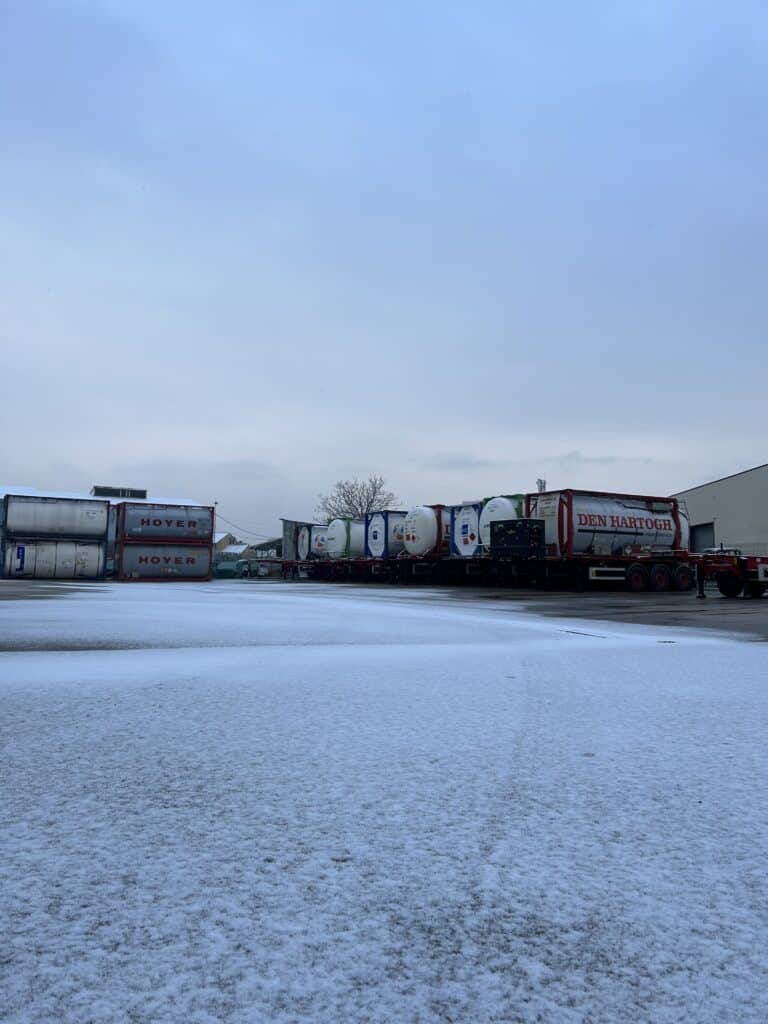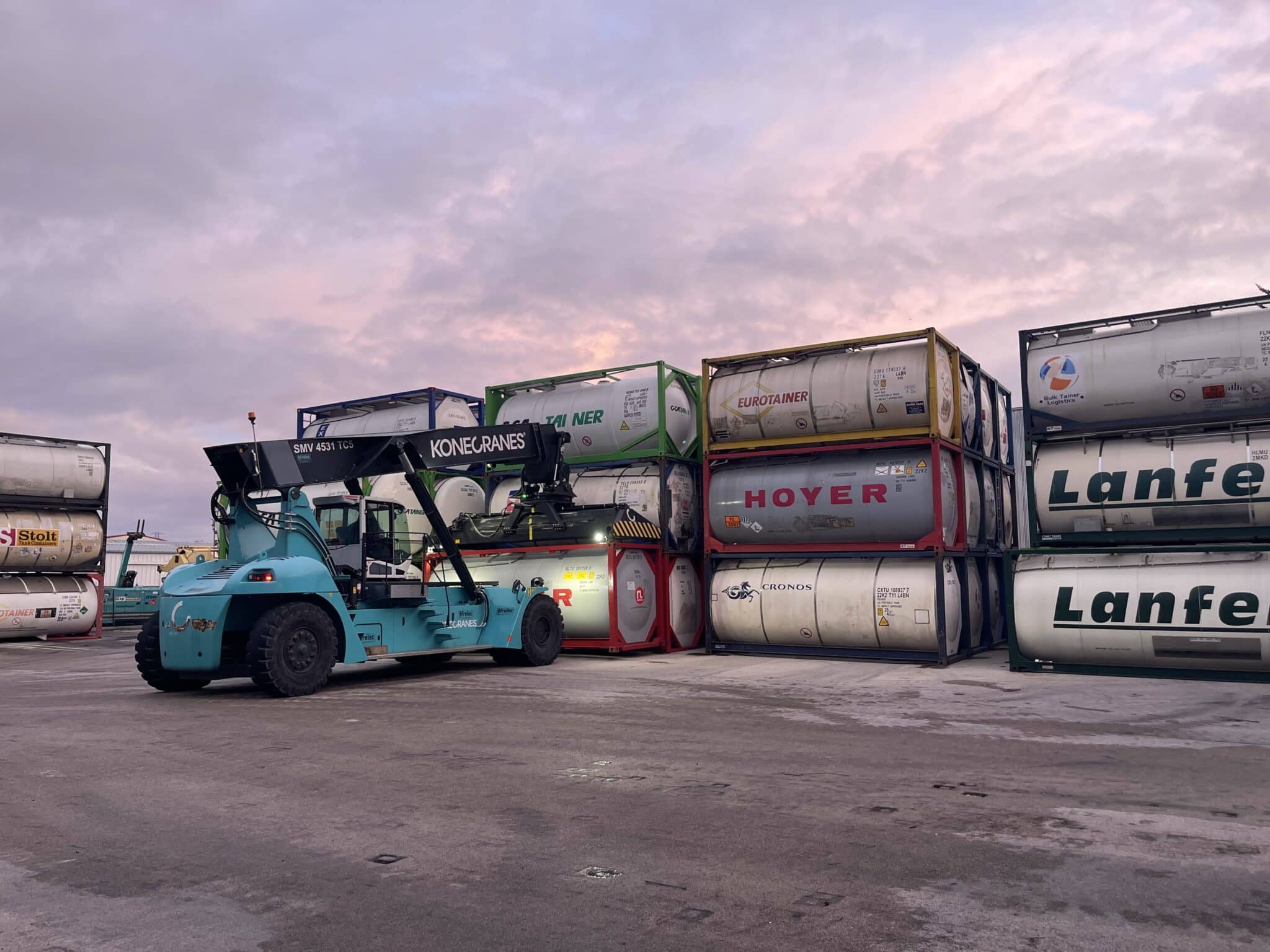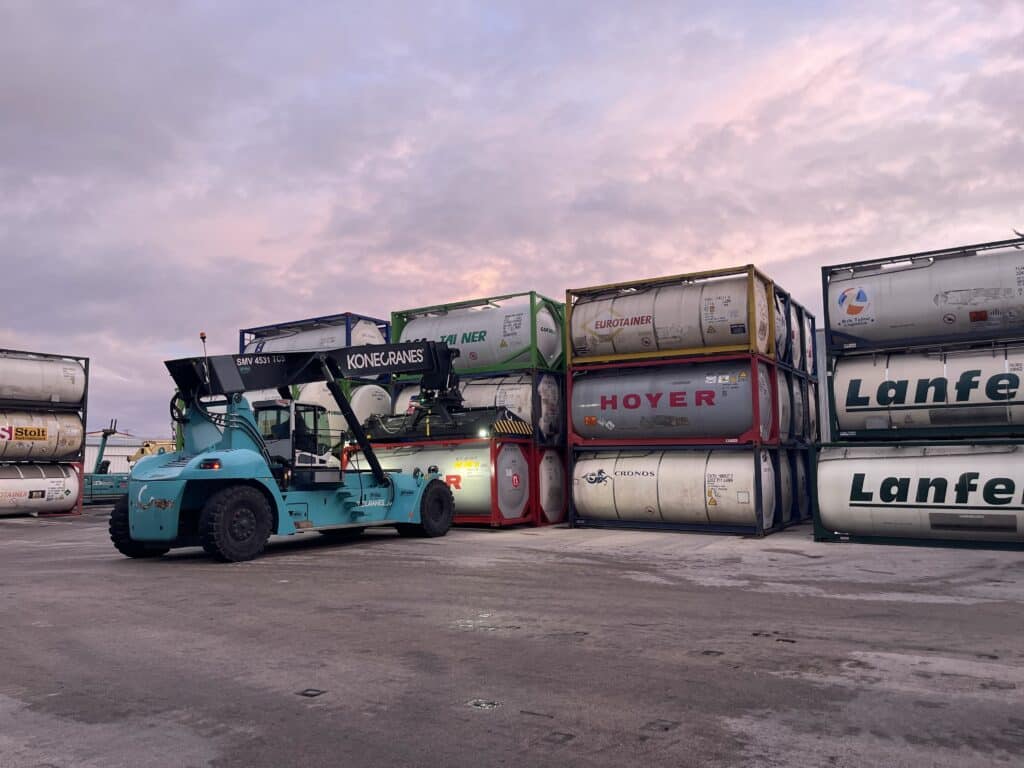 Liss'Transport : Handling of empty and full containers
Our goal?
Offer you simplified management of your logistics. At our platform in Vénissieux, Liss Transport handles your containers. We are able to move your empty or full tank containers, as well as transfer them from chassis to chassis.

Always with the aim of satisfying you, our equipment is based on the latest technologies and is regularly revised or renewed!
Liss transport and the temporary storage facility (TSF)
The Temporary Storage Facility (TSF) allows you to store your goods in transit. Take advantage of our Liss Transport platform and optimise your logistics by controlling your imports and storage with Liss Transport.

Liss Transport offers you the storage of your goods in bond on its logistics platform in Lyon.
Our total retention park offers you ground storage of your bonded containers for 90 days.
We have the necessary authorisations from Customs to receive your containers – tanks on the Lyon Sud logistics platform.
Entrust the successful transport of your bonded goods to Liss Transport, your trusted partner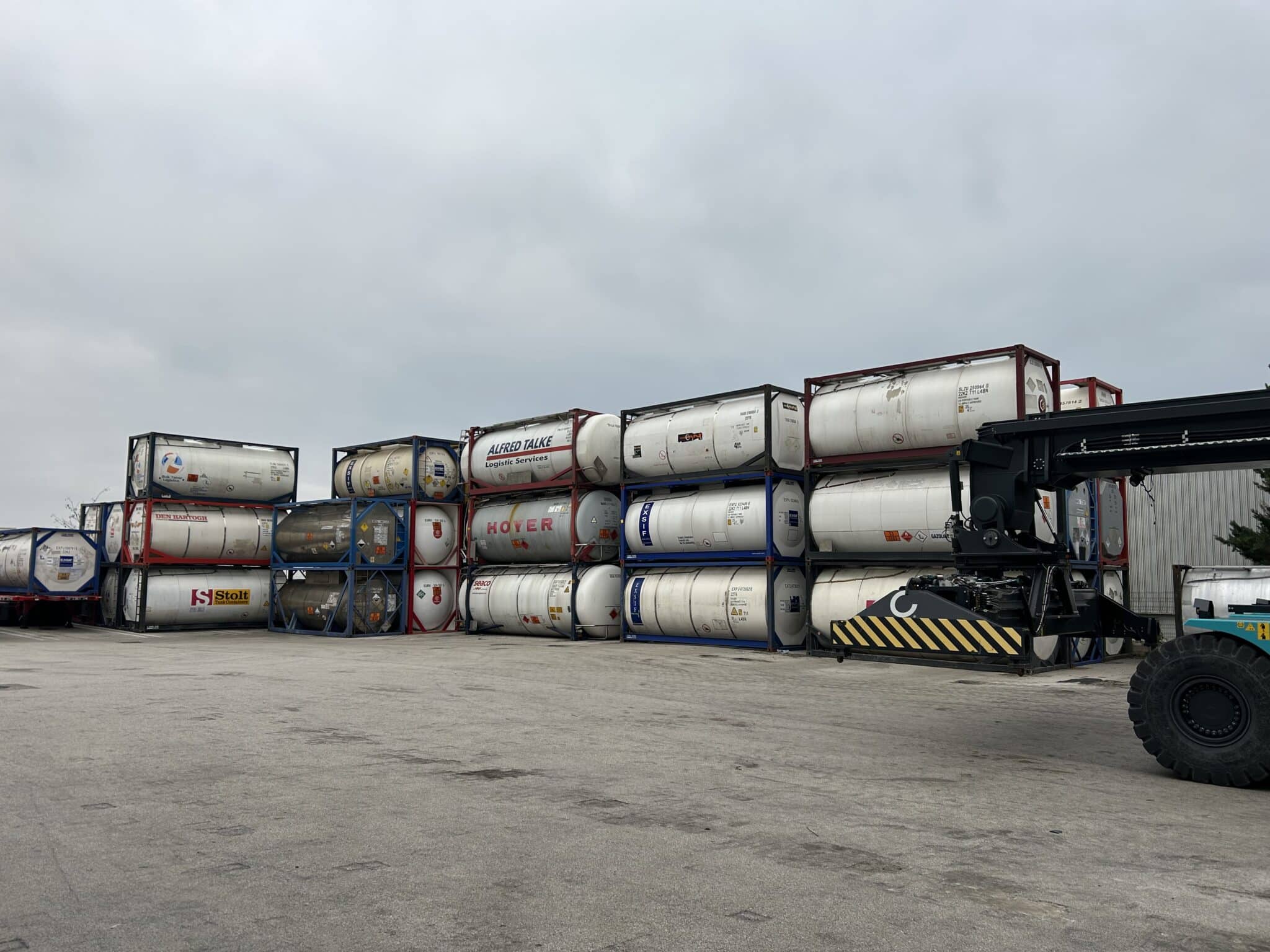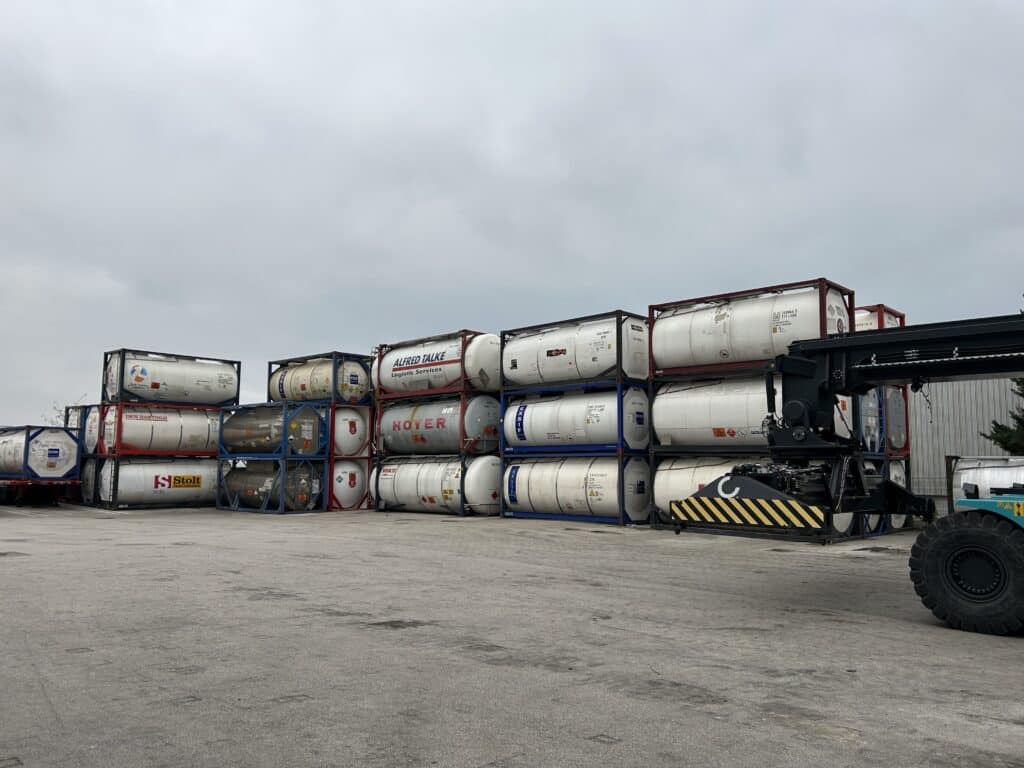 Access to the gates of the multimodal stations of Vénissieux / St-Priest / PEH (Port Edouard Herriot)
Transfers between stations, ports, repair shops or other depots in the Lyon region.
Secure premises under video surveillance.
Closed and guarded parking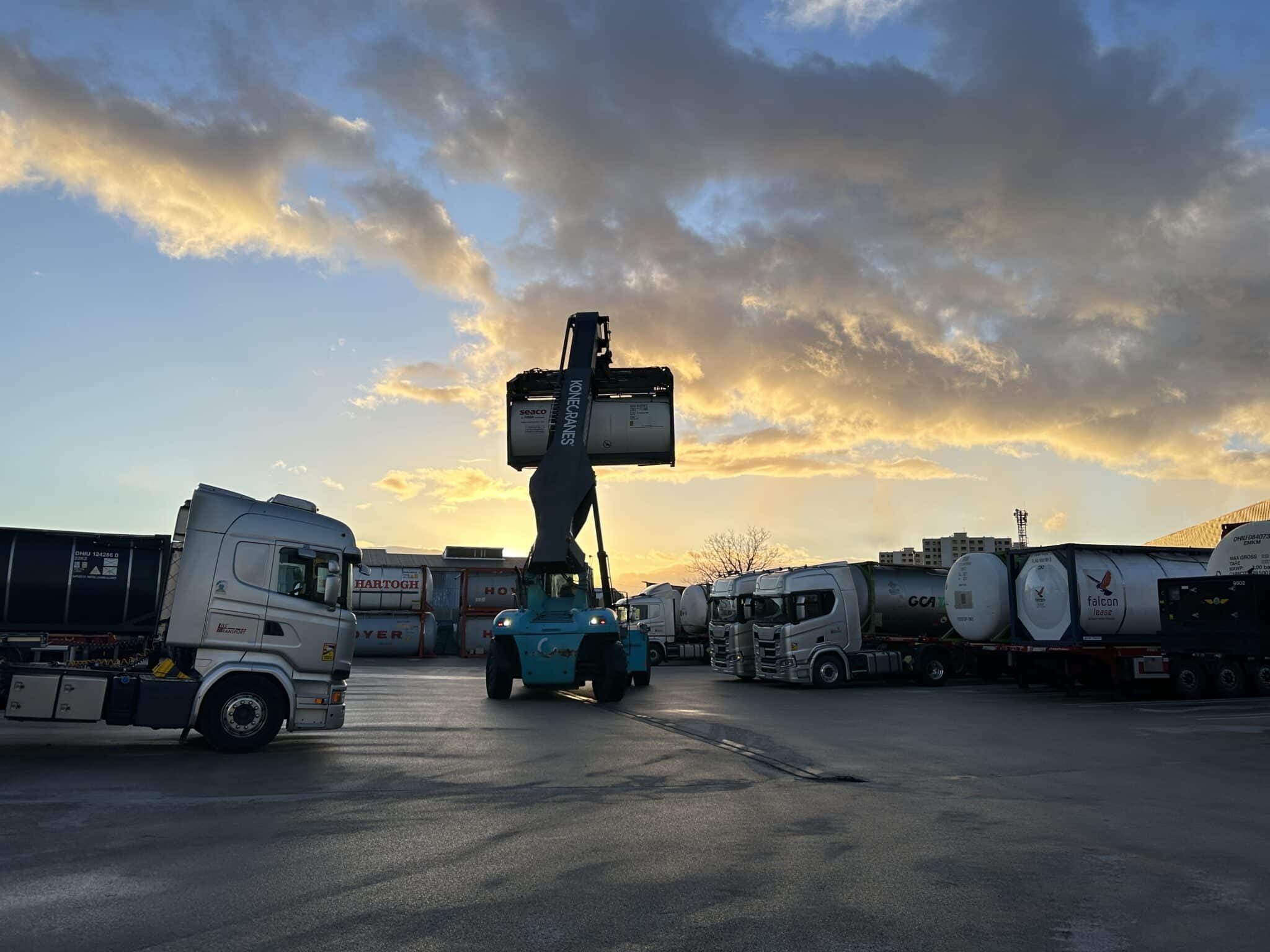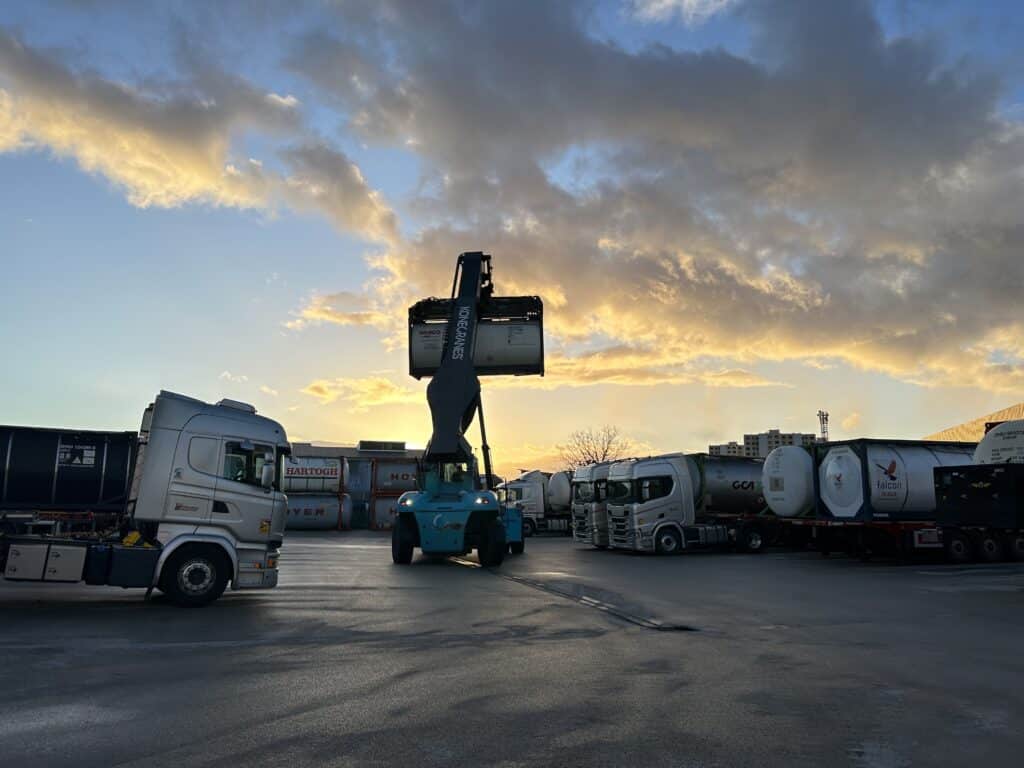 Liss Transport logistics also means quality services
Liss Transport facilitates your transport logistics with quality services. Indeed, we offer various services on our logistics platform south of Lyon, in Vénissieux.
Liss Transport offers you to go to approved washing stations to wash your containers according to your transport orders.
Liss Transport also assists you in clearing your goods through customs with your predefined forwarders thanks to "Customs Stops".
Our advantage? We are able to transfer your tank containers to our logistics platform for storage, heating or even weighing your goods.
Facilitate your logistics thanks to our rigour and the professionalism of our human-sized team.
Liss' transport «Lyon Nord»
200 RN6 "Le Sémanet" 69380 LISSIEU
Liss' transport «Lyon Sud»
Plateforme logistique et stockage
7 rue Pierre Timbaud 69200 VÉNISSIEUX