 Quality at Liss Transport
With more than 40 years of experience, Liss Transport, a family business based in Lyon, driven by a passion for road transport, specialized in dangerous and non-dangerous bulk liquids, will accompany you, in complete confidence, in the transport of your tank containers and in their handling thanks to our quality services.
Entrust the successful road transport of your goods in tanks and containers to Liss Transport.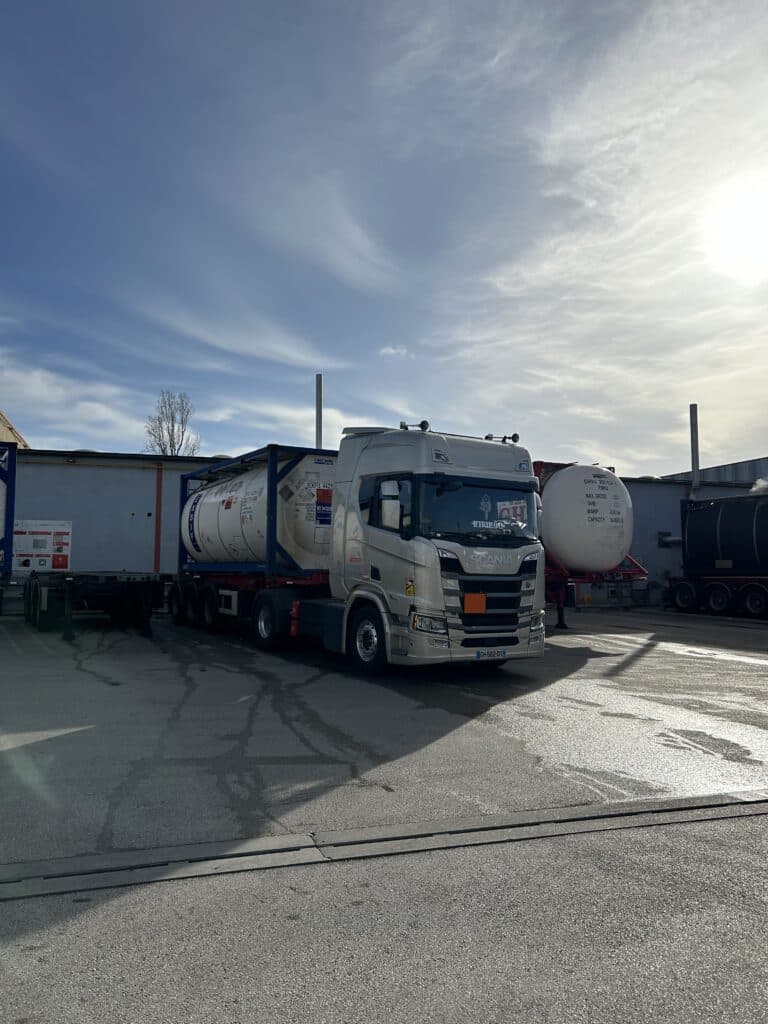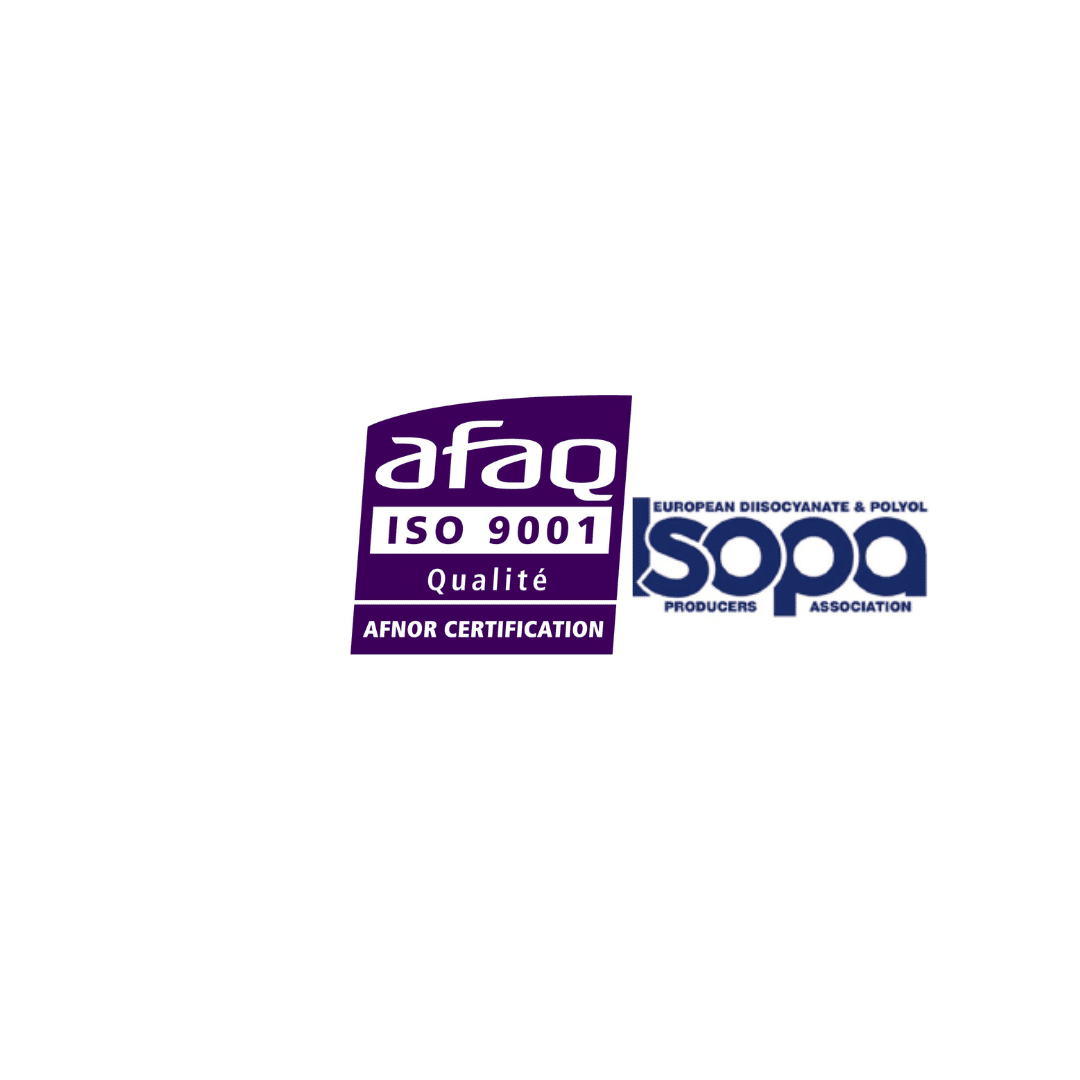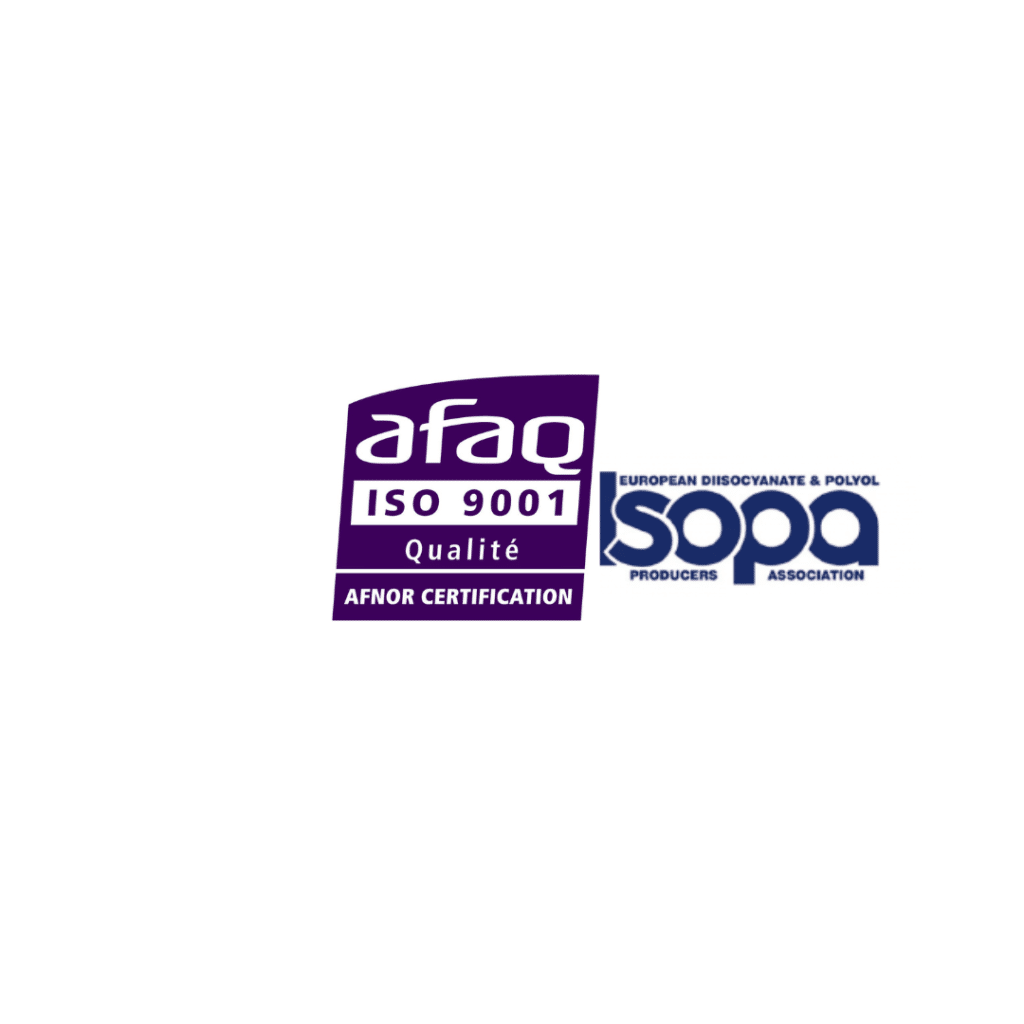 The quality approach at Liss Transport
Liss Transport, close to its customers :
• Your specifications are respected and optimised.
• A controlled follow-up of your service and a guaranteed quality communication.
• Optimum flexibility and efficiency for your transport.
• A tanker transport service.
An internal person is entirely dedicated to quality, safety and customer satisfaction. Liss Transport is committed to regular training of its employees to guarantee a service tailored to your needs.

Indeed, we offer training courses to develop the skills and professional know-how of our drivers to optimise our quality approach.
Liss Transport's labels and certifications
Liss Transport has been awarded the "Objectif CO2" label, which helps companies take sustainable action on their environmental impact and promotes their energy performance.
The year 2015 marks a new step in the quality approach at Liss Transport, the company obtains the ISO 9001 standard, which establishes the requirements for a quality management system and helps companies to gain efficiency and increase customer satisfaction.
As part of our commitment to continuous improvement of our organisation to ensure full customer satisfaction, we have obtained SQAS certification. The safety and quality assessment system (SQAS) is an audit system of the European Chemical Industry Council (CEFIC). It is used to assess the quality, safety, health and environmental compatibility and social responsibility of logistics providers.
Our quality policy is oriented towards customer satisfaction, but also towards compliance with regulatory and legal requirements. To this end, we have the necessary permits for the transport of waste as well as for exceptional convoys.
Our quality approach allows us to assert our positioning: Satisfy our customers by taking care of our planet!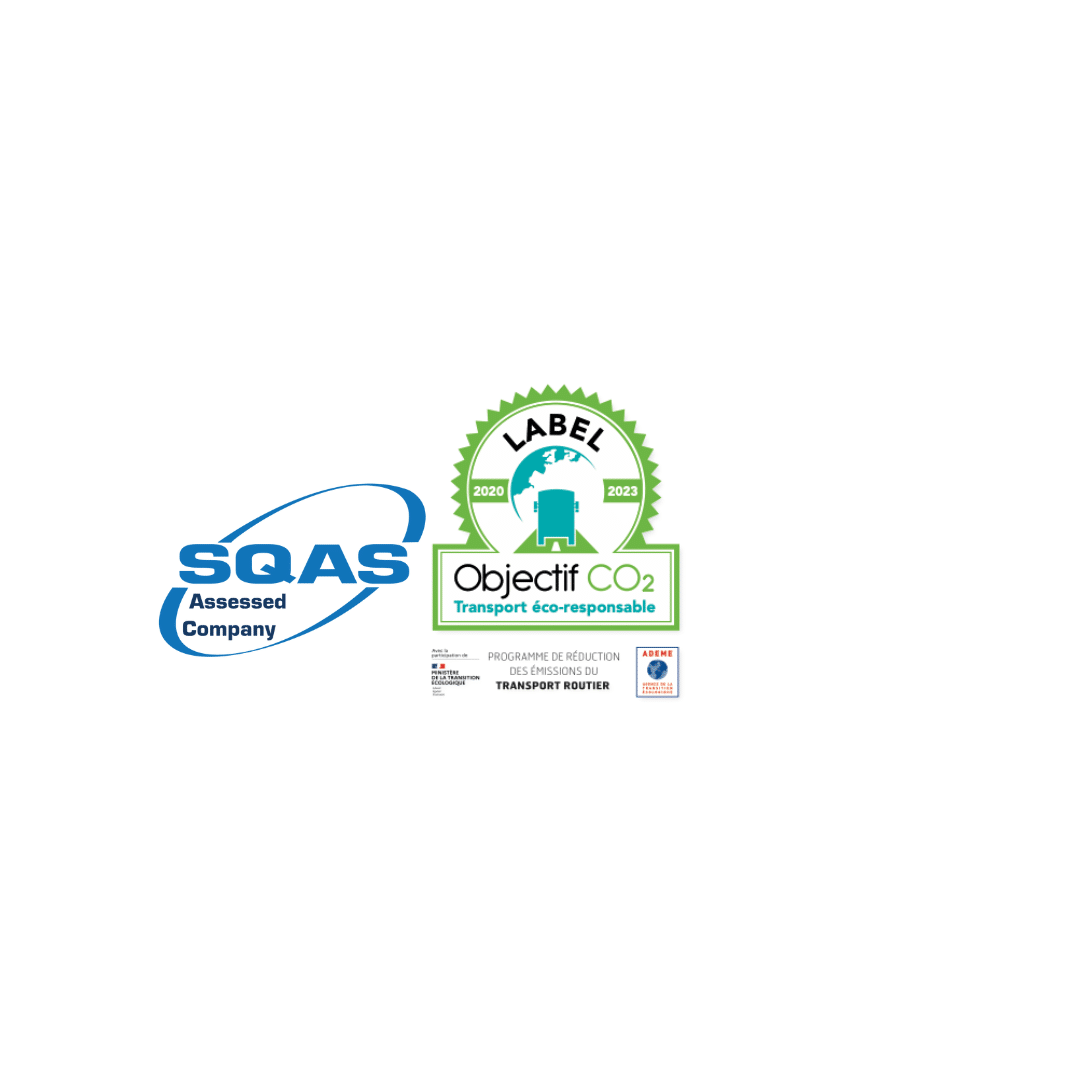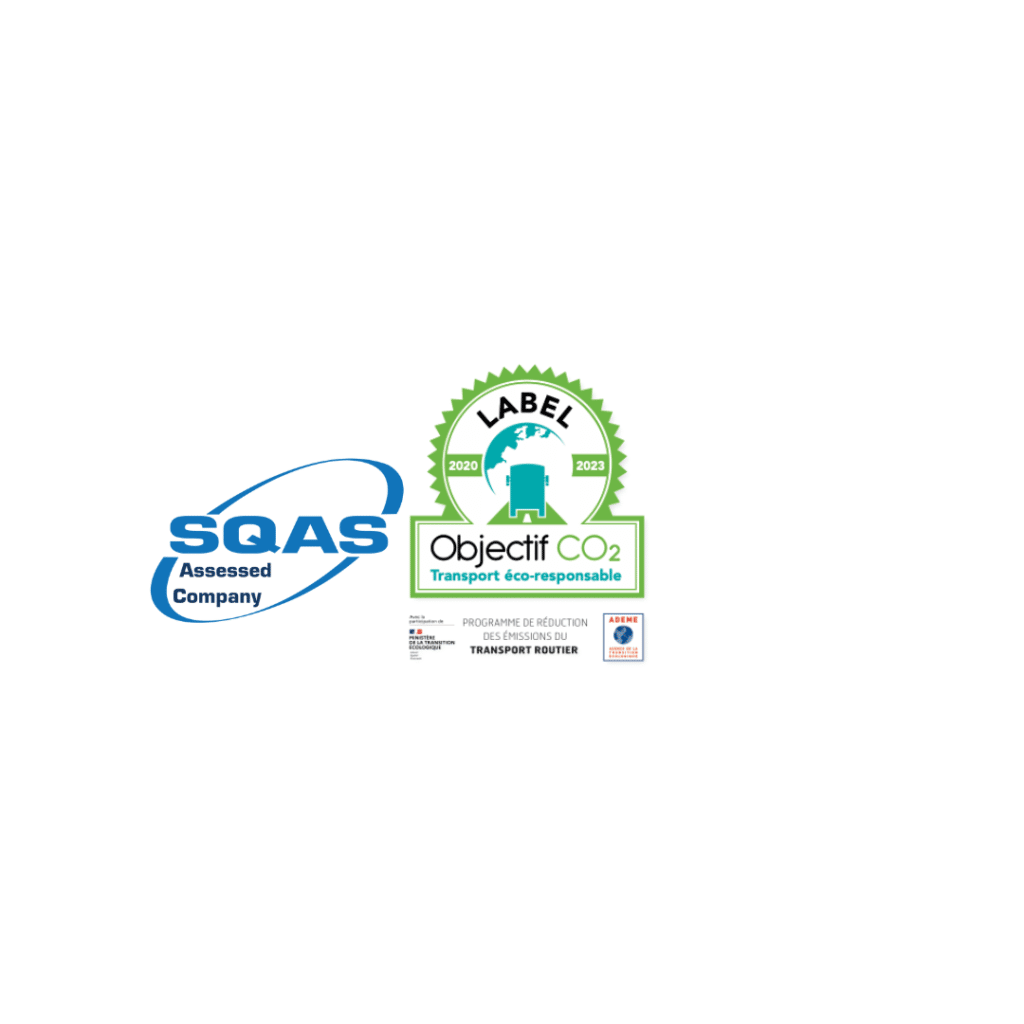 Access to the gates of the multimodal stations of Vénissieux / St-Priest / PEH (Port Edouard Herriot)
Transfers between stations, ports, repair shops or other depots in the Lyon region.
Secure premises under video surveillance.
Closed and guarded parking
Liss' transport «Lyon Nord»
200 RN6 "Le Sémanet" 69380 LISSIEU
Liss' transport «Lyon Sud»
Plateforme logistique et stockage
7 rue Pierre Timbaud 69200 VÉNISSIEUX